Solaire 7077 Woodmont
An Urban Delight
Our luxury apartment community offers everything you need to live like royalty in downtown Bethesda. But don't take our word for it. See for yourself what makes Solaire 7077 Woodmont so special. From the stylish in-home design finishes to the impeccable community amenities that promote a higher standard of living, you're bound to live your best life right here at Solaire 7077 Woodmont.
/
/
/
/
/
/
/
/
/
/
/
/
Picture


Perfect

Reserved garage parking? Check. Floor-to-ceiling windows? Double check. Quartz countertops? Stainless-steel appliances? Custom cabinetry? Yes, yes, and so much more! Your home is designed to delight and inspire. Outside your space, you'll find community amenities like a state-of-the-art fitness center and an entertainment bar that makes sure your every day is extraordinary. This is what luxury living is all about.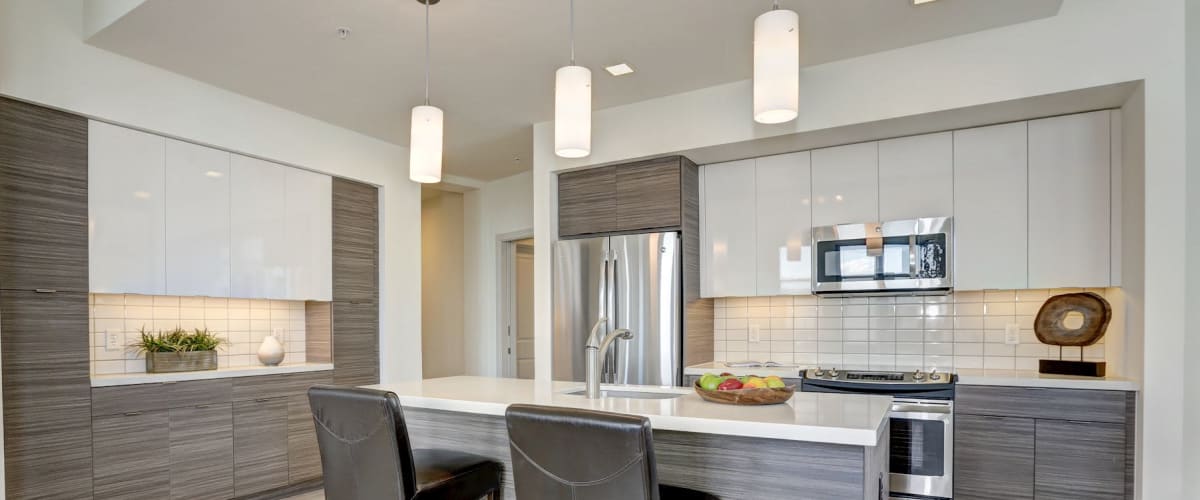 Upscale.


Live Out Loud in Downtown Bethesda.